Introduction
Control anything
The device directive gives you a ready to use solution to control any physical device in the real world. This is possible thanks to Lelylan, a simple and open REST API for the Connected Home.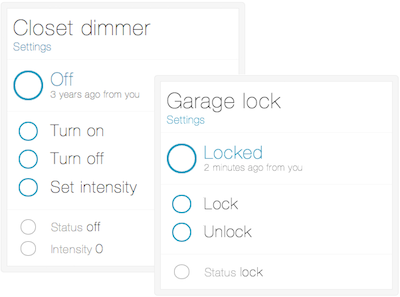 Mobile first
Works across desktop, tablet and mobile, including iPhones, iPads and Android devices.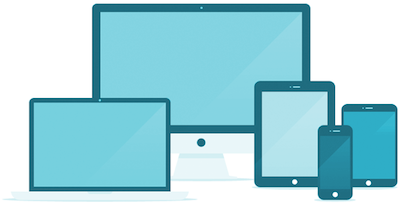 Fully customizable
The device directive comes to life with customization in mind. It offers you a default template, but if it doesn't fit your needs, you can easily create new ones only changing few lines of CSS and HTML.